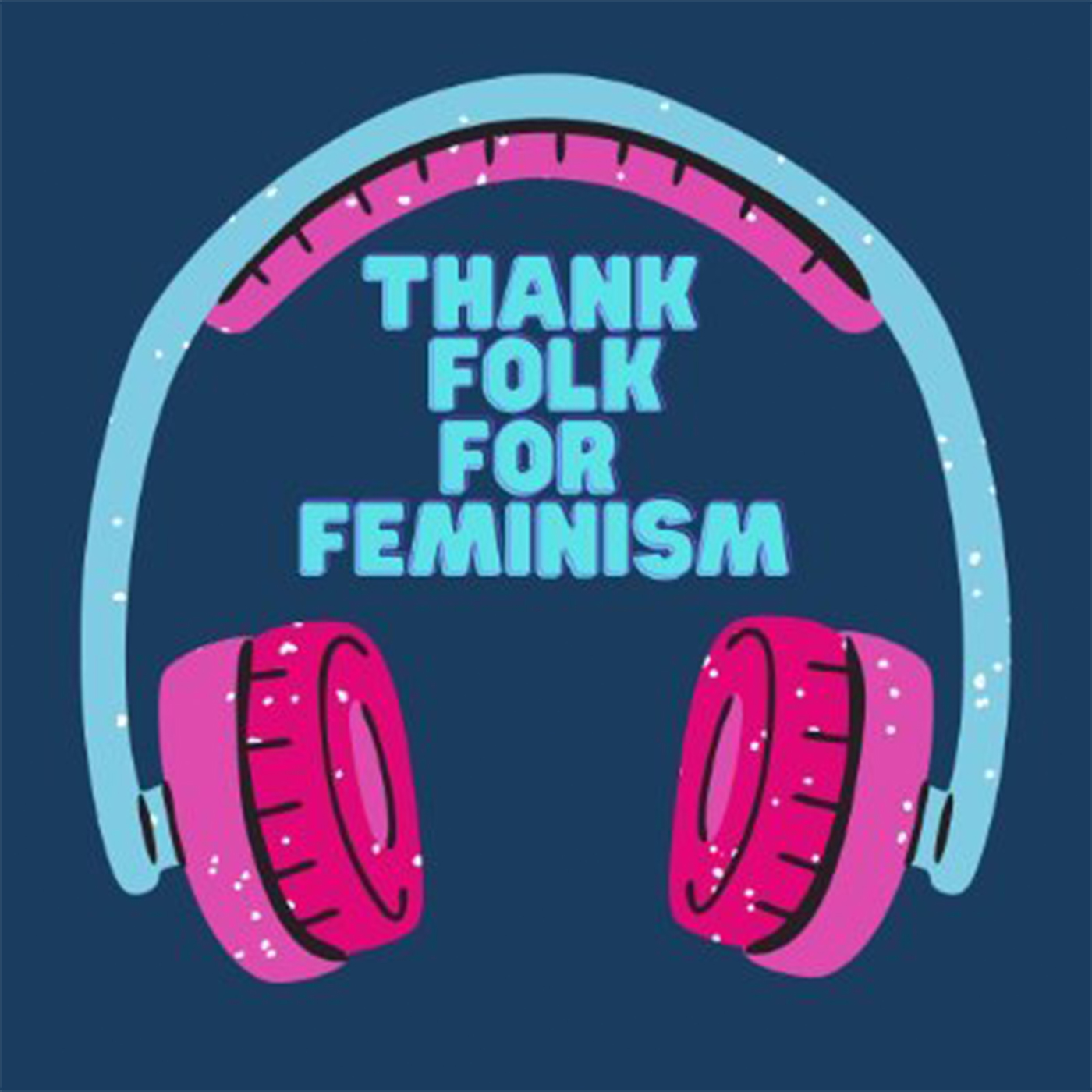 Continuing the theme of 'Music Is My Mother' (exploring musical heritage, the passing of the tradition and being a 'mum-sician'!) Lucy and Pinky share pt.2 of their epic conversation with Nancy Kerr, in which Nancy wisely advises we metaphorically don flamethrowers and blast our way to freedom from misogyny in traditional song! 
We also hear sweet, hilarious and exasperated anecdotes from Kathryn Roberts, Debs Hanna (Megson) and Jackie Oates on their experiences of touring with their children.  
And because TFFF wants to represent women from across the industry, not just musicians, we speak to Stevie Smith, head of the Americana Music Association UK about how she achieved gender balance at the festival, being a working mum and grandma and her experiences of supporting mums in music.